At The Brooke Group we are very knowledgeable of myriad criteria and processes that academic and healthcare institution search committees and hiring authorities need to address when recruiting qualified cancer research professionals.
We're also aware of guidelines set by Offices of Social Justice, Equal Opportunity, and Affirmative Action that need to be followed when conducting searches of this nature. That's why we've created our own rigorous '8 Step' process, summarized below.
Step 1: Completing a Needs Analysis Profile (NAP)
We connect with senior stakeholders relative to each position recruitment in order to gain a complete and thorough understanding of the "ideal candidate" profile, and to consider what will attract highly qualified candidates. Information collected includes (but is not necessarily limited to):
Structure/organization and information about the Program(s), Department(s), Division(s), School(s), Medical Center, University/Institute(s)
Position need/urgency
Hiring efforts to-date
Position information,

anticipated balance of roles, e.g. research, teaching, mentoring, leadership, and service – institutional, national, communityPosition funding, e.g. expectations for institutional and extramural support
Rank and Tenure timing and process

Working environment, to include Core Resources & other resources vailable to support staff, equipment, facilities, and more
Opportunities for collaboration with other academic investigators – internal & external, and those already established
Compensation and benefits
Recruitment package, to include startup funding
Hiring process particulars
Hiring authority/leadership biographies
Community information
Position, institution, school, department, and other selling points
Other services requested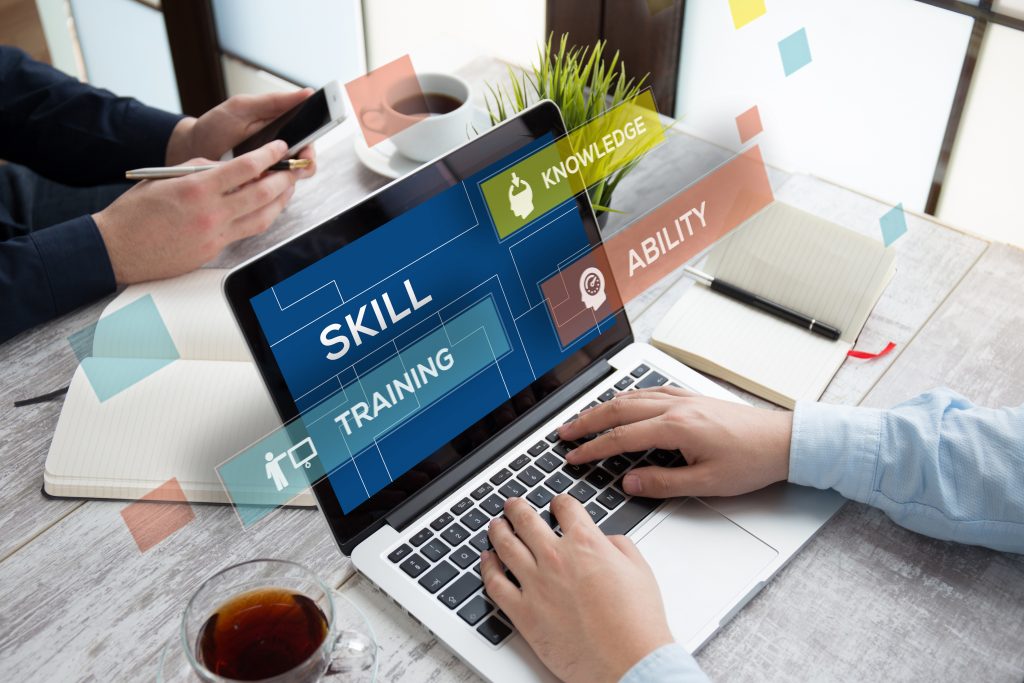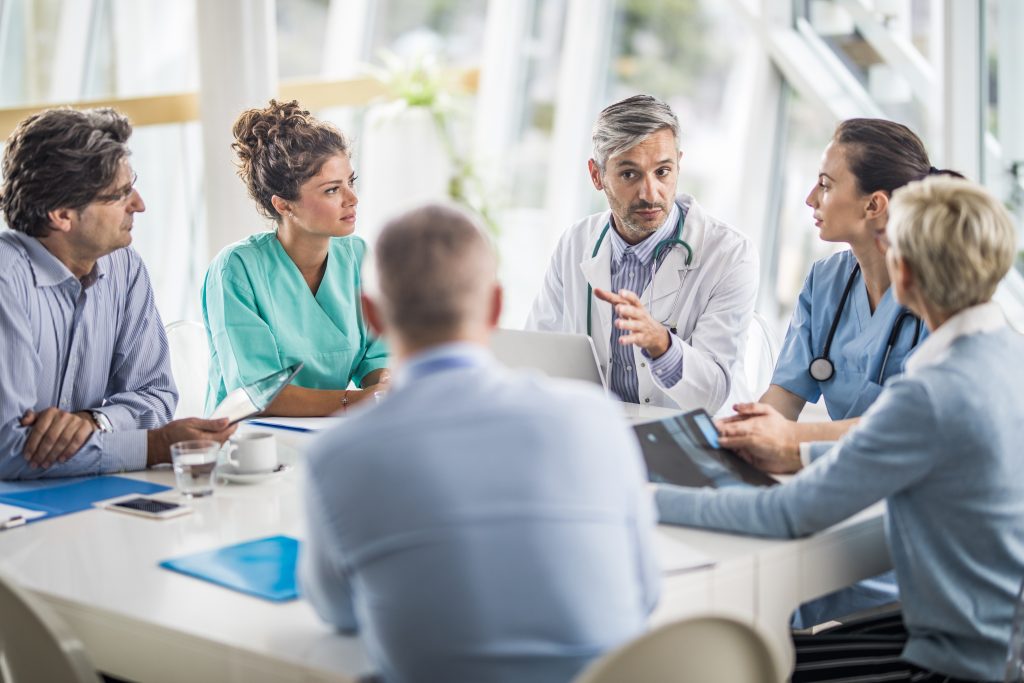 Step 2: Developing a communications plan
We establish a coordinated and personalized, communications plan for each candidate search, outlining the responsibilities of all involved parties. This plan includes:
Printed and electronic media and messaging consistent with institutional imaging
Personal communications (telephone/email/text/social media)
Public/press announcements
Hiring Authority/Search Committee communications throughout the search process
Advise/facilitate creation of a password-protected electronic candidate credentials storage and review process
Step 3: Identifying highly-qualified candidates
One of the most valuable aspects of our services is our ability to expand each candidate pool. We do this in two ways:
Proactive "Passive" Sourcing

Identifying and reaching out to "passive" candidates — focusing on academic investigators with funded research agendas and strong publication records relevant to the recruitment.
Identifying experts and requesting referrals to potentially qualified investigators who might consider a new opportunity.

Traditional Sourcing

Advising and facilitating the posting of position announcements on relevant media sights and websites of professional associations.
Continually monitoring media sites where academic investigators make it known that he/she is open to considering a new opportunity.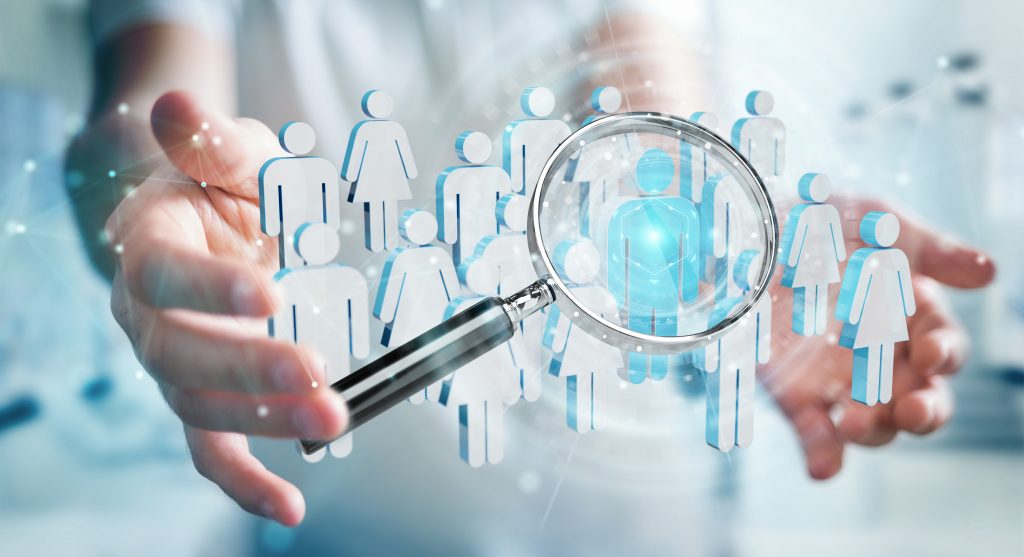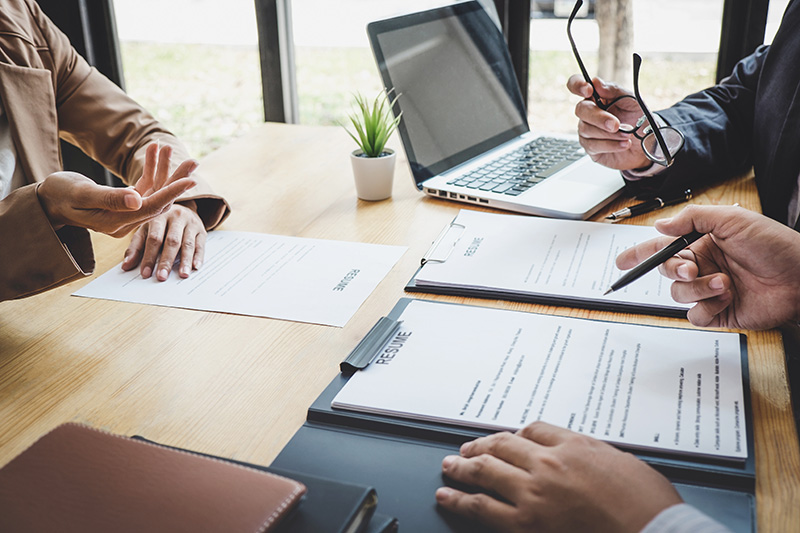 Step 4: Assessing candidate qualifications and motivation
We first advise the search committee chair, and the Affirmative Action/Equal Opportunity representative to confirm a list of search process "Dos and Don'ts" (with pre-employment inquiry discussions or guides).
The Brooke Group will advise on the following best practices:
Collecting candidate data/information for "right fit" evaluation.
Establishing a Candidate Comparison Matrix/Candidate Qualification assessment instrument.
Assessing a candidate's motivation and willingness to consider a career move.
Assisting candidates with navigating the institutional application process
Creating lists of candidates for further consideration.
Step 5: Interviewing candidates
To ensure clients deal with qualified candidates, we prepare and pre-screen candidates before the formal interview stage. We can also advise staff, the hiring authority, or search committee, on interview best practices — as required.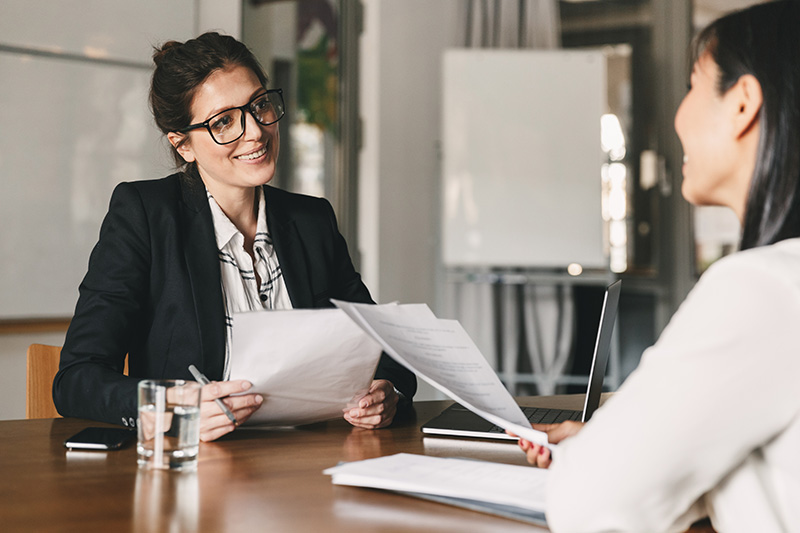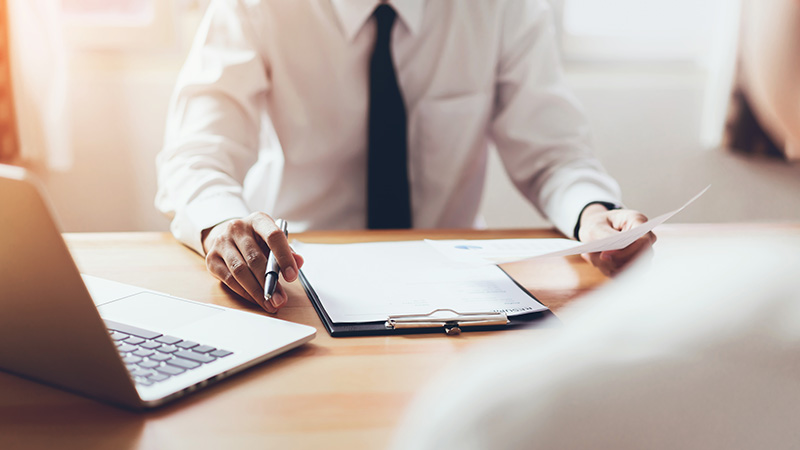 Step 6: Processing a decision
We help clients as they make their decisions on everything from:
Conducting formal reference and background checks (as requested).
Compiling information needed for authorization to hire — such as EEO search data and appointment reports.
Reviewing draft candidate offer terms and letters.
Offering advice on feedback and negotiating an offer.
Step 7: Closing out the search process
We also help our clients finalize the search process; by collecting and presenting search information and closing communications between the search committee, the hiring authority, and candidates as needed.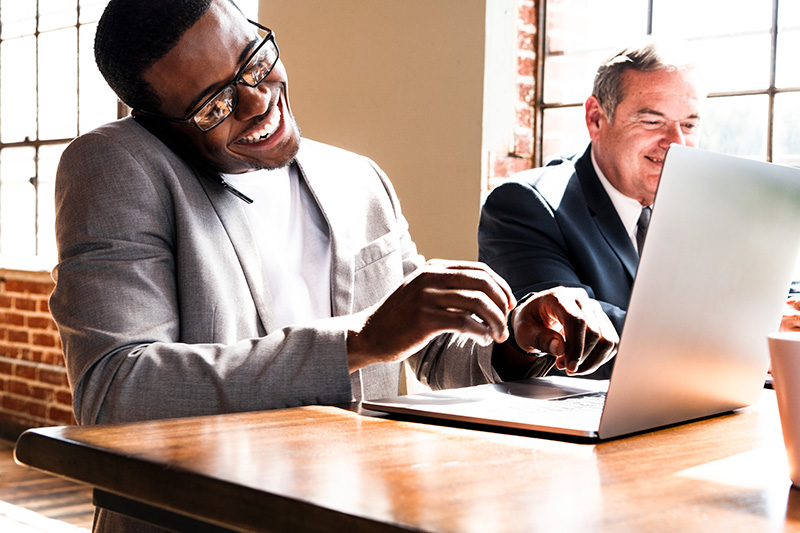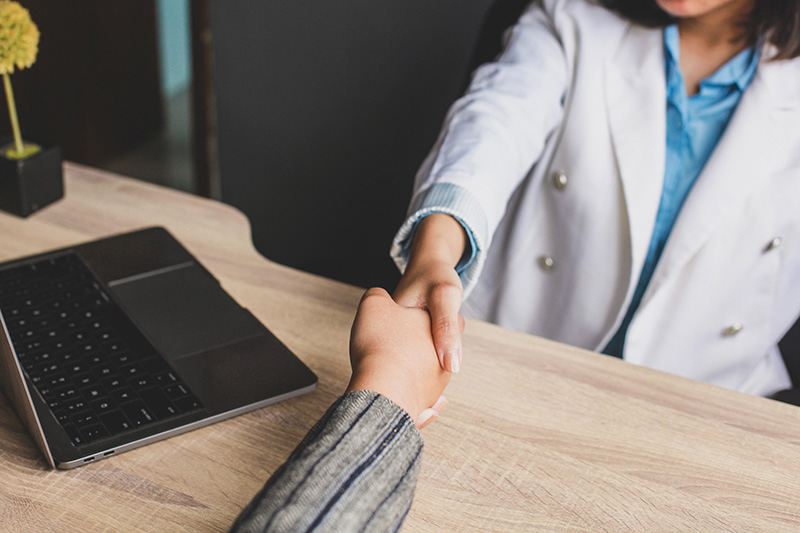 Step 8: Onboarding new hires
Our team can also help your new hires get up and running in their new role. Through the wider MRINetwork we can help with everything from relocating candidates to advising them on things like cost of living; salary comparison; crime comparison; moving cost estimates, and much more.