Your Recruitment Solutions Partner
Recruiting academic investigators and leaders with funded cancer research agendas is our priority focus; and to our knowledge, we are the only recruitment consultancy in the US that focuses solely on this niche – to the exclusion of recruiting in other industries. This focus is intentionally exclusive, so as not to "water down" our attention with competing interests from recruitment partners in other industries.
This unique, exclusive industry focus enables us to identify, keep up with, and reach out to, ALL of the funded academic cancer investigators and leaders who could potentially have interest in your strategic research needs. In this fashion, The Brooke Group focuses on meeting every client's strategic research recruitment needs.
No preconceived notions or cookie cutter approaches — only carefully crafted solutions designed to achieve specific recruitment goals and objectives.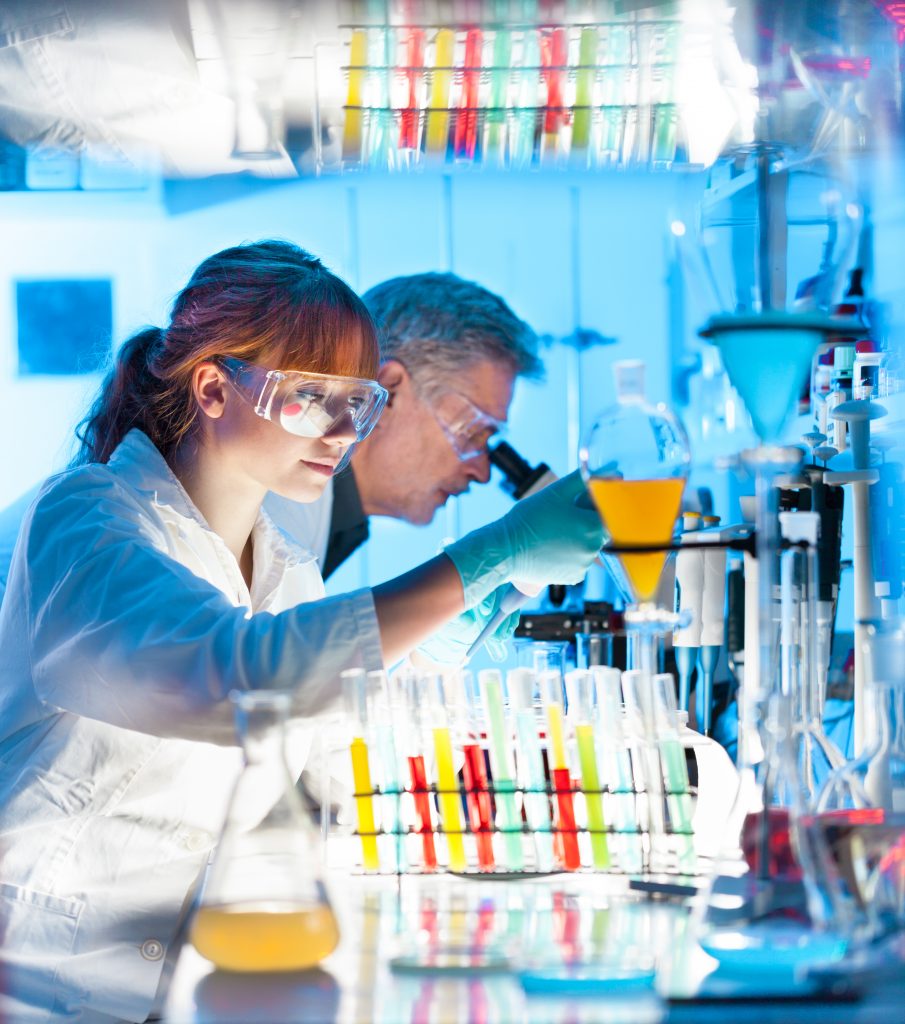 We offer the flexibility you want,
the focus you deserve,
and the pace you demand.
Your Most Valuable Asset? Your People!
Today's funded academic cancer research environment is complex, constantly changing, and extremely competitive.
Our recruitment clients all prefer research investigators with funded research agendas! And, institutions that can consistently recruit these exceptional cancer research investigators and leaders don't just thrive – they propel themselves to the forefront of academic healthcare.
That's precisely where The Brooke Group comes in. But what's our secret? What do we have to offer?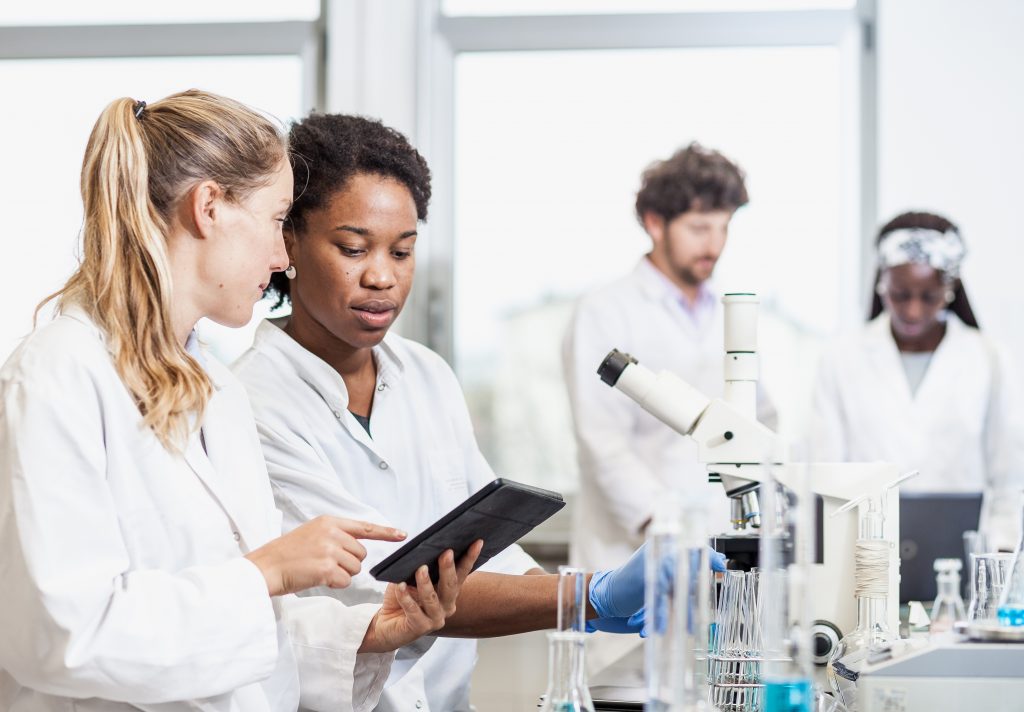 Still Uncertain?
Ask yourself the following questions…
Are you an expert at finding, attracting, and hiring academic cancer research investigators and leaders with extramurally-funded research agendas?
Do you know numerous qualified candidates who could complement or provide leadership to your cancer research programs and teams?
Do you have anything to lose by working with us on a contingency basis?
What does it "cost" your institution — in terms of time, productivity, reputation,and resources — to keep positions vacant; and, to delay the accomplishment of research goals and objectives of ongoing research projects?
Can you, and/or your colleagues, divert time away the balance of attention you already must expend for the fulfillment of your research, teaching, leadership, service, and professional roles?
How much time and resources will your institution save by using our services — knowing that when recruiting funded academic cancer research investigators and leaders brings to your institution resources for funding research projects and growing Core facilities, as well as indirect resources for the effective and efficient administration of pre- and post-grant support operation, and seeding the growth of new strategic research initiatives!
Ready To Get Started?
Talk to us and we'll review your unique needs, outline our services, and customize a solution that works for your institution.
Contact Us
Contingent Recruitment
The Brooke Group and MRINetwork created contingency search to provide our clients with a no risk option. You only pay a fee upon hiring someone we've sourced.
Retained Recruitment
If your need is more immediate, you seek skills in heavy demand, or have multiple opportunities, we can save you resources by retaining us to focus continually on your needs.
Contract Staffing
Limited time, short term projects, staff-up, or cover for vacancies require unique talent available at just the right time and for just the right duration you need.
We're Flexible
We understand that your recruitment needs and priorities can change overnight. That's why we're flexible and offer a variety of services to help you meet your objectives.
We're Selective
To provide you with the highest level of service, we only work with a few academic cancer research recruitment partners at any one time. This allows us to become thoroughly familiar with your institution, people, strategic research agenda, work environment, and expectations.
We Care
We believe that The Brooke Group – as a recruitment partner – is an extension of your academic cancer research organization. Because we genuinely care to "fit" only those exceptional cancer research investigators and leaders which meet your strategic needs, we take the time necessary to get to know you, in order to present only screened candidates once we know there is a good fit.
Learn how we can help your strategic cancer research agenda